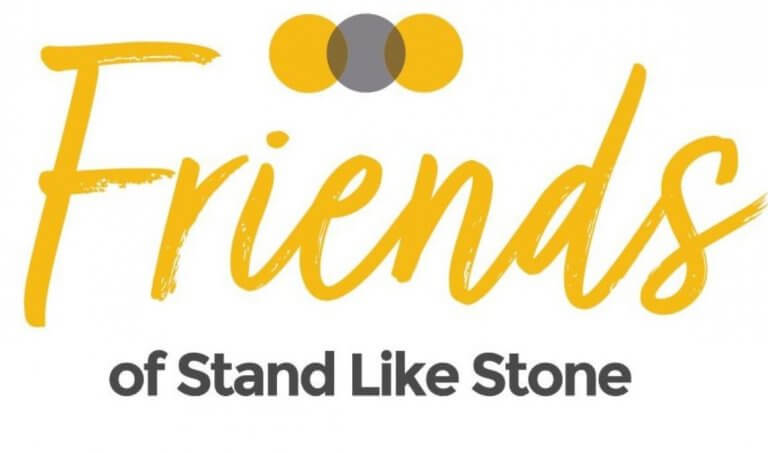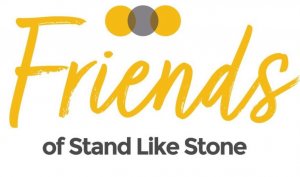 Become a 'Friend' of Stand Like Stone today……and begin you philathropic journey   
For $500 per year (or $42.50 per month), your donation will help us run the Limestone Coast's only community foundation and continue serving the community we all love. Your donation will also be pooled with that of other Friends so you can become a local philanthropist, providing the community with a major annual Friends of Stand Like Stone granting opportunity that you can vote on.
100% of your donations stays in the Limestone Coast, helping a community you love today as well as leaving money for tomorrow.
Each year we aim to grow the number of Friends and increase the grant allocation. The perpetual Named Sub-Fund also grows, providing a lasting gift to our community and ensuring the growth and sustainability of the program.
It's a smarter way of giving
Donations are tax-deductible.
For more information, please download the brochure or contact us on 7701 9259 or email info@standlikestone.com.au
We'd like to thank the following businesses, groups and people for becoming a Friend:
Vicki Osborne
Stephanie & David Brooker-Jones
Sally Klose
Carol Kay
Ms Justine Drew
PW & LK Stock
Jenny Tilbrook & Ashley Cook
Malcolm & Heather Lambert
Scott & Alicia Forbes
Sue Page
James & Georgie McKay
Mr Doug Balnaves
Bordertown Rotary Club
Amherst Livestock Trust
Sunnyside Instant Lawn
Robert & Glenda Mock
John Fry
Deb & Graeme Paschke
Graham & Gail Adams
Bordertown Vet Clinic