In 2022 we have distributed 920 fifty dollar vouchers to 40 local schools in the Limestone Coast.
Help us to obtain extra vouchers.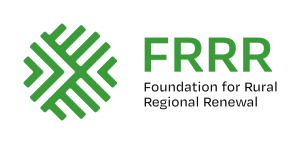 To help reduce the burden of costs associated with the commencement of a new school year, fifty dollar vouchers are distributed to school students, in partnership with local public schools.
Every year we have the opportunity to raise additional funds to obtain extra vouchers to assist students in need.  To do this we must raise funds from the community, which FRRR will then match, to enable further vouchers for our region.
Tax-deductible donations can be made and for every $50 we receive for the Back to School program, FRRR will give two vouchers.
This means the value of your donation is doubled and double the number of vouchers are available to support Limestone Coast students.